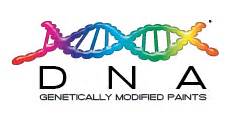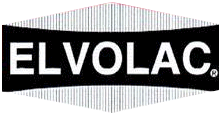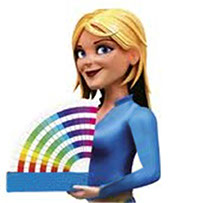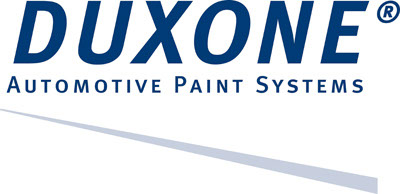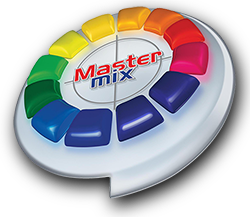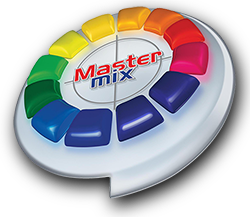 Why use Mastermix?
-accurate colour recipes
-Clear colourants to mix a wide range of colours
-good coverage
-high quality pigments to ensure a long lasting finish
Mastermix Base coat OBR
OBR colourants are used together with basecoat binders to achieve accurate colours making use of plascon software.
An economical and reliable system delivering the perfect finish.
Website Designed and Maintained by Silver Chalk Design Studio